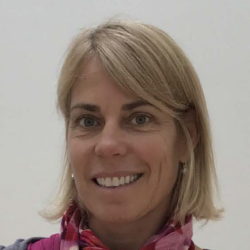 Lavinia Gripentrog, M.Ed.
State Board of Education
Lavinia Gripentrog has a rich history in the field of transition and special education. She began her career supporting adults with developmental disabilities in employment and community settings for an adult provider in 1991. She then became a special education teacher and taught students ages 5-22 with varying disabilities for over 20 years. Her main focus has been on transition aged students with developmental disabilities. She was the post-high school teacher and transition specialist for Murray School District for 12 years. Lavinia holds a Master's degree in special education from the University of Utah in significant disabilities and a Master's degree from Utah State University in Transition.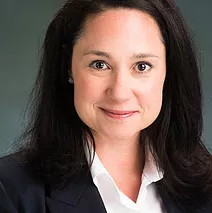 Aimee Langone
Department of Workforce Services, Rehabilitation
Ms. Langone offers over 11 years experience in the field of Vocational Rehabilitation. She has served as a Vocational Rehabilitation Counselor for the states of Georgia, Ohio, and Utah. Ms. Langone has also been employed as a Vocational Evaluator in the private sector for approximately 5 years.
Ms. Langone received her Master's Degree in Rehabilitation Counseling with emphases in Vocational Evaluation/Work Adjustment and Addictions Counseling from Springfield College in 1999. She has been a Certified Rehabilitation Counselor since 1999 and recently became a Licensed Vocational Counselor.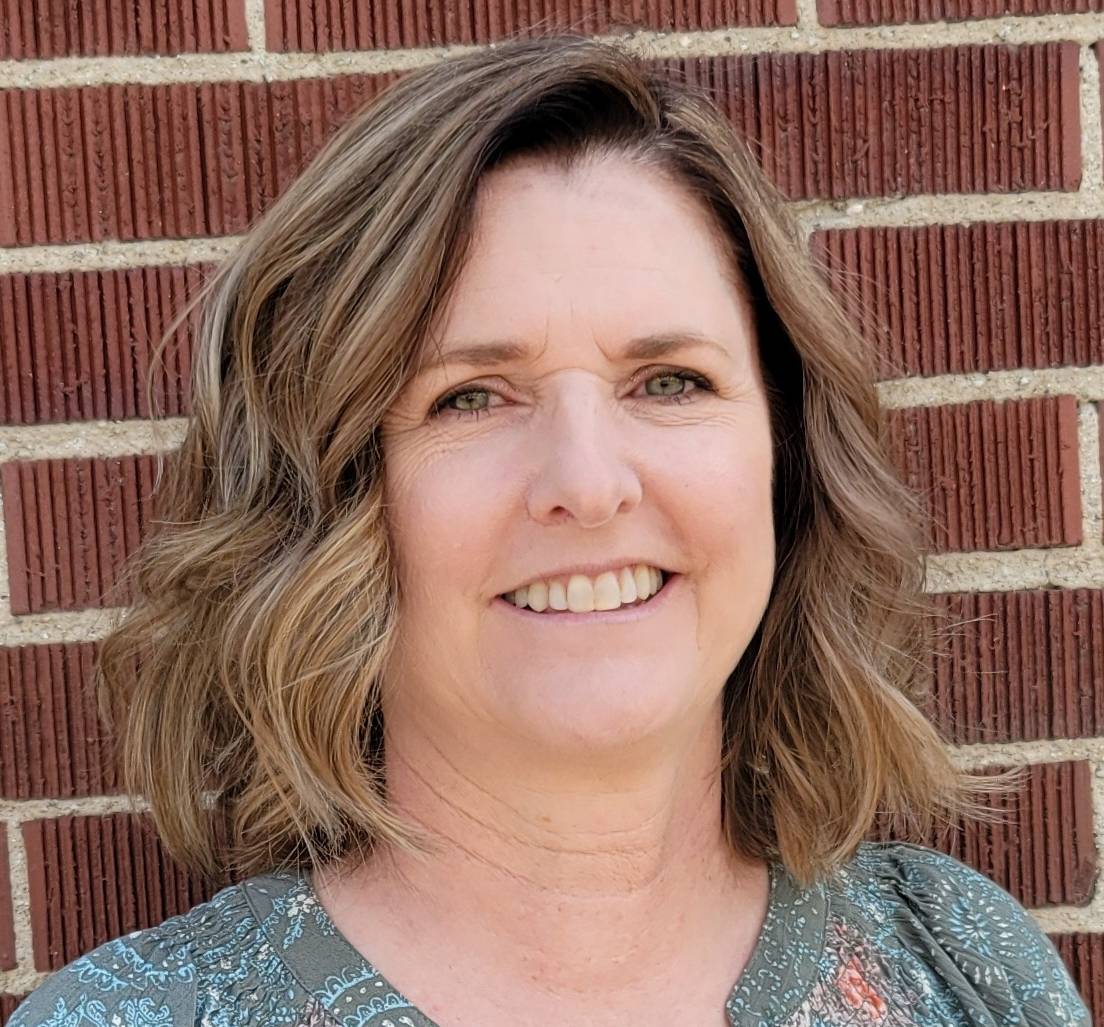 Shannon Williams
Governor's Committee on Employment of Persons with Disabilities
Shannon Williams has worked as a transition specialist, early interventionist, and deaf/blind specialist. She earned her BAE in Special Education at Arizona State University and her Masters in Transition at Utah State University. She has enjoyed teaching students with disabilities for many years, giving presentations on self-advocacy, and creating a transition curriculum to help prepare students for adult life.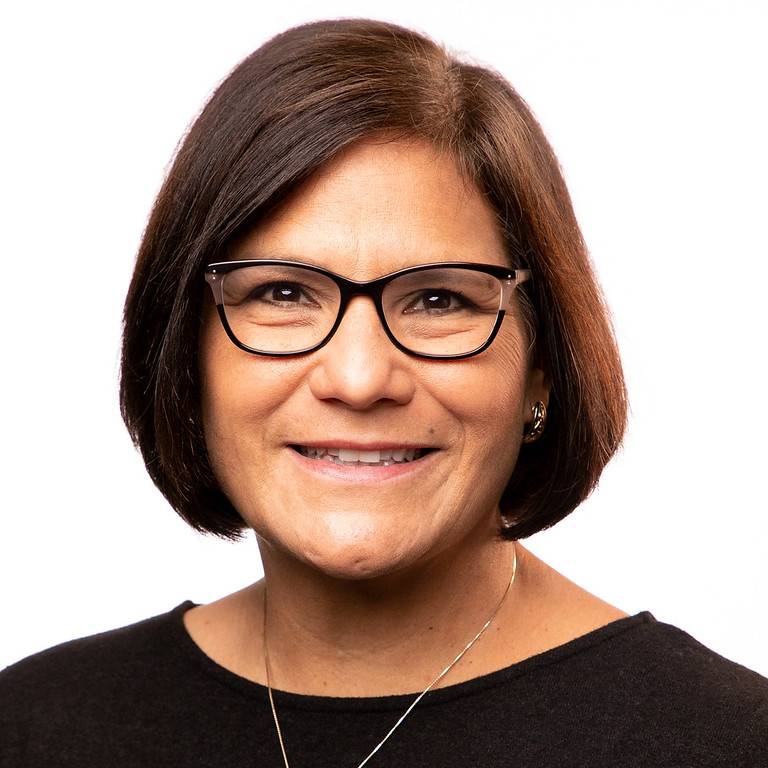 Kari Gali
Dixie State University
Kari Gali is a professor in the Education department at Dixie State University.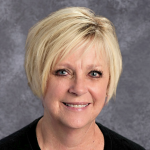 Pamela Norton
Nebo School District
Pamela Norton is a District Specialist for Nebo School District.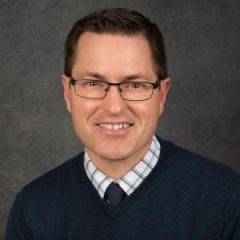 Peter Clarke
Alpine School District
Peter Clarke is the Special Education Director - Secondary for Alpine School District.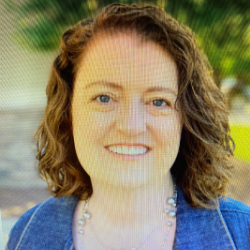 Amy Hurst
Utah Parent Center
As the Transition Coordinator at the Utah Parent Center, Amy enjoys helping families find the resources they need to thrive at school, work and in the community. Prior to working for the Utah Parent Center, Amy worked in the legal field as a paralegal specializing in corporate contract law. She earned a Bachelor's Degree from Weber State University in Public Relations and Communication.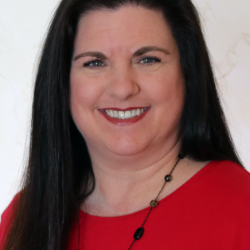 Casey Jorgensen
Aggies Elevated
I'm from Boise, Idaho and have lived in Utah since '91. After graduating from LDS Business College I worked as an Executive Assistant until my husband, Dean, and I had our first child in '96. I've served as a Parent Advocate for URLEND, and my daughter is in USU's Aggies Elevated program, so I bring a parent perspective to UHEIA.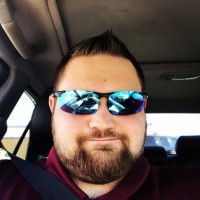 Riley Cochran
Aggies Elevated
Riley Cochran was one of the first students to join the Aggies Elevated program at Utah State University.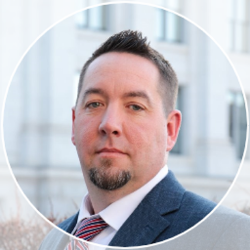 Jeff Sheen
Aggies Elevated
Jefferson Sheen, Ph.D., MSW is an Assistant Professor of Social Work at Utah State University. He was part of the original Aggies Elevated team that received the first TPSID grant in the state in 2015. Dr. Sheen has been working with Dr. Bob Morgan since 2011 to expand inclusive postsecondary education opportunities for students with intellectual disabilities in Utah.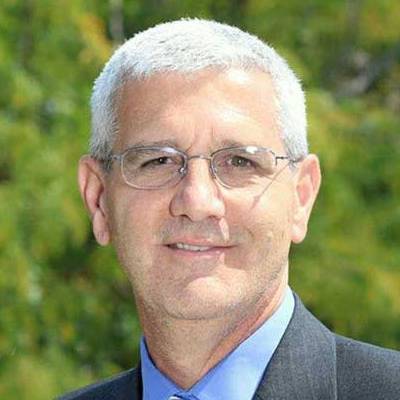 Gary Straquadine
USU - Eastern
Gary Straquadine is an employee at Utah State University with the title of Associate Vice President - Career and Technical Education.